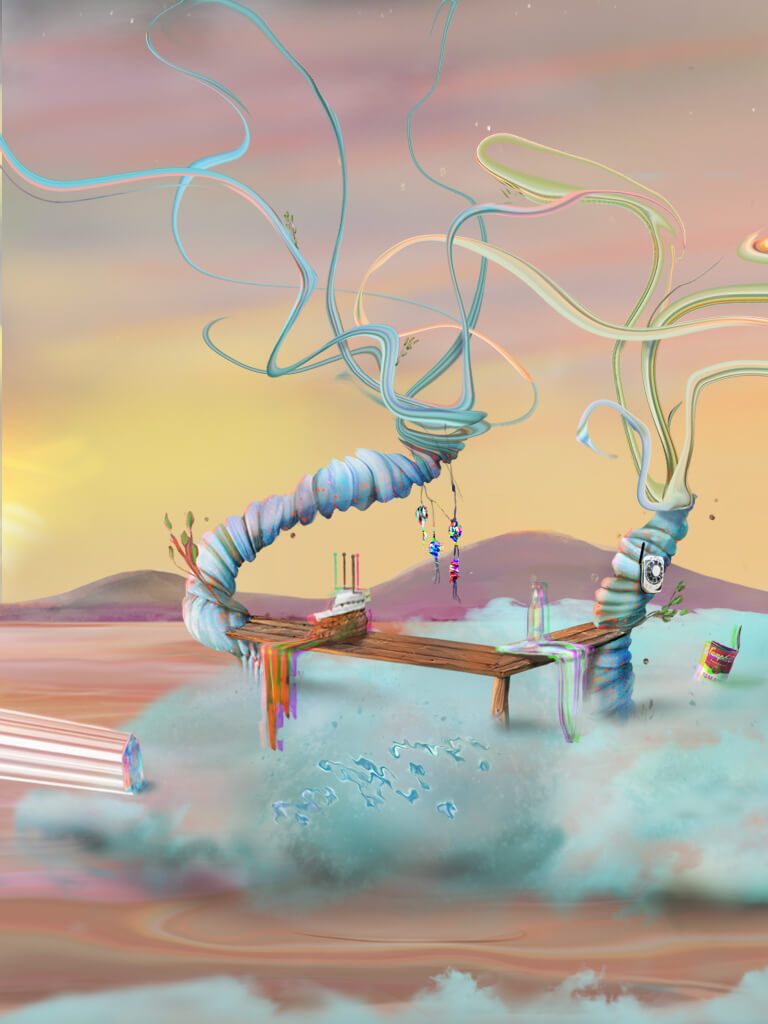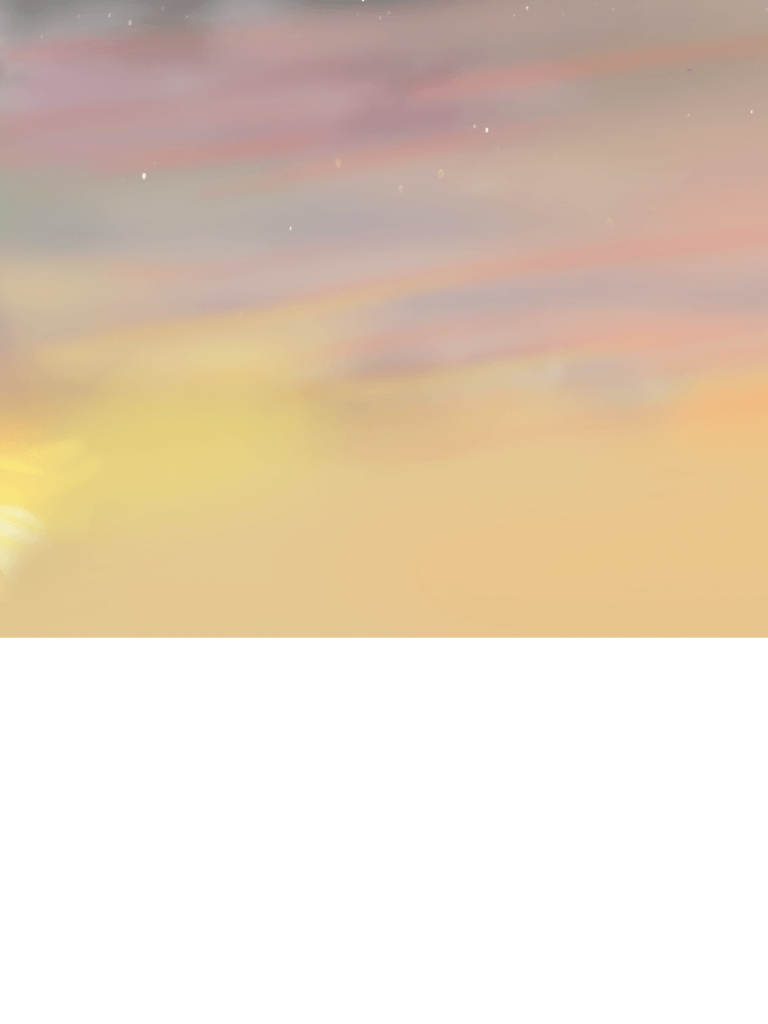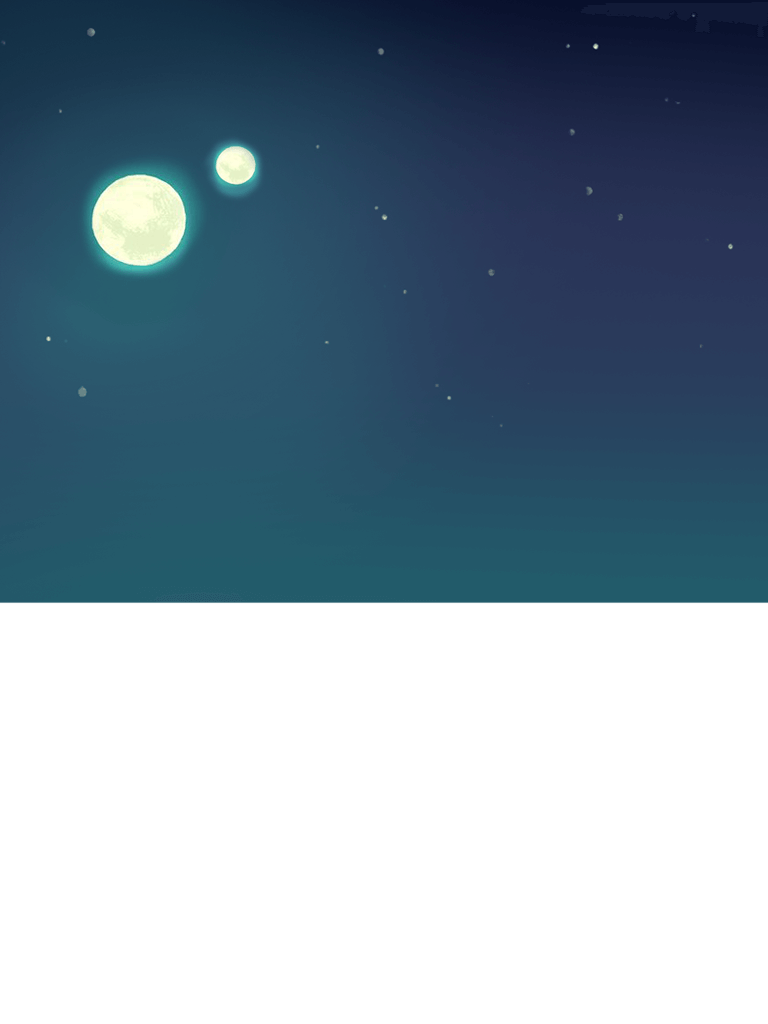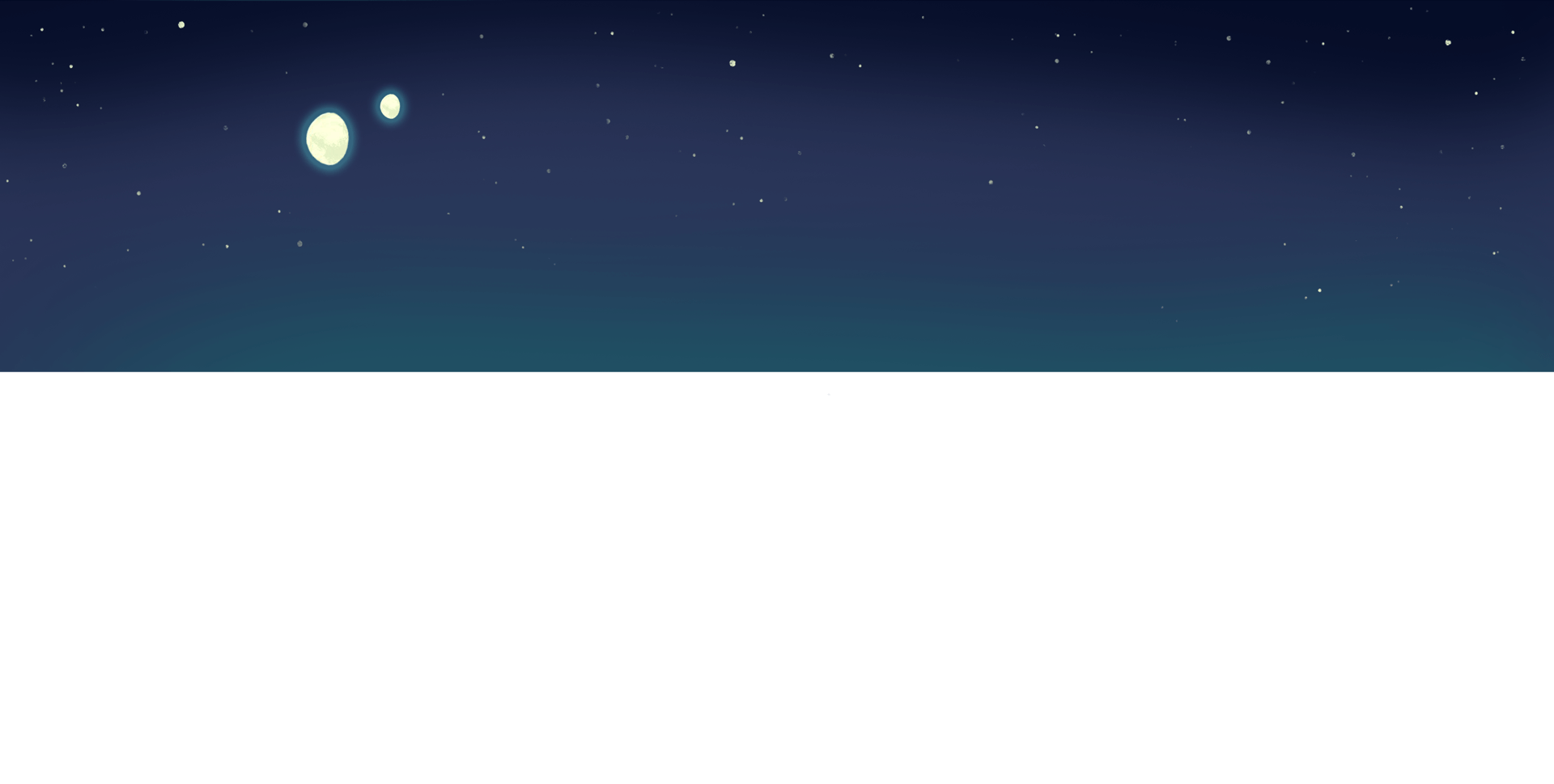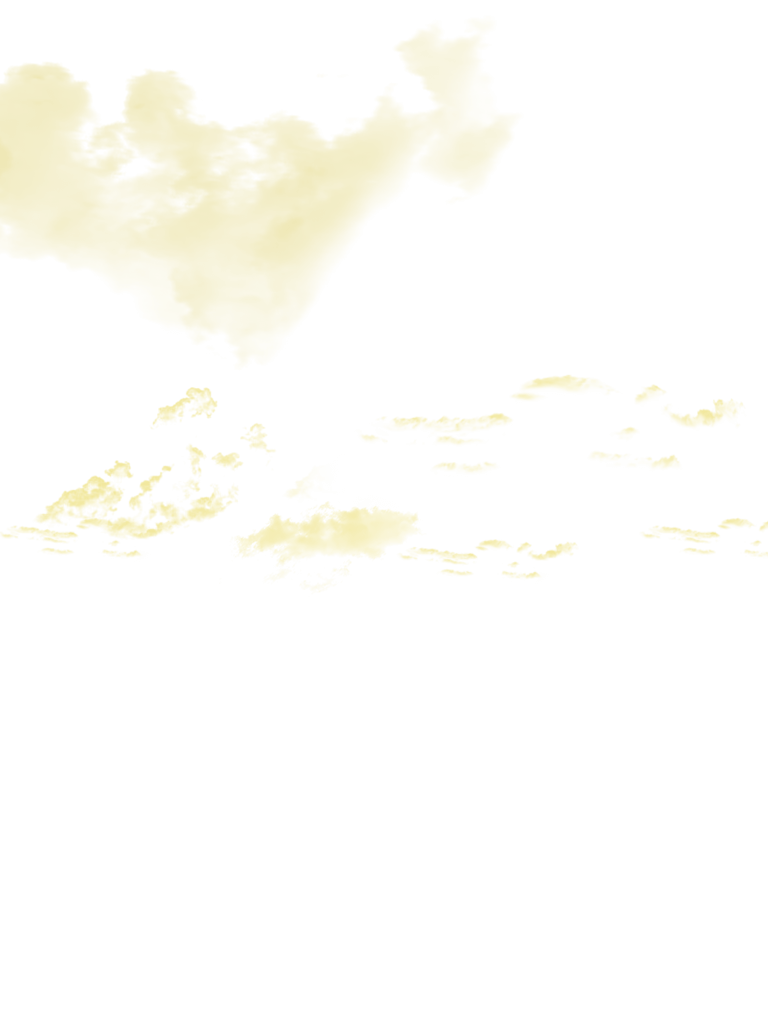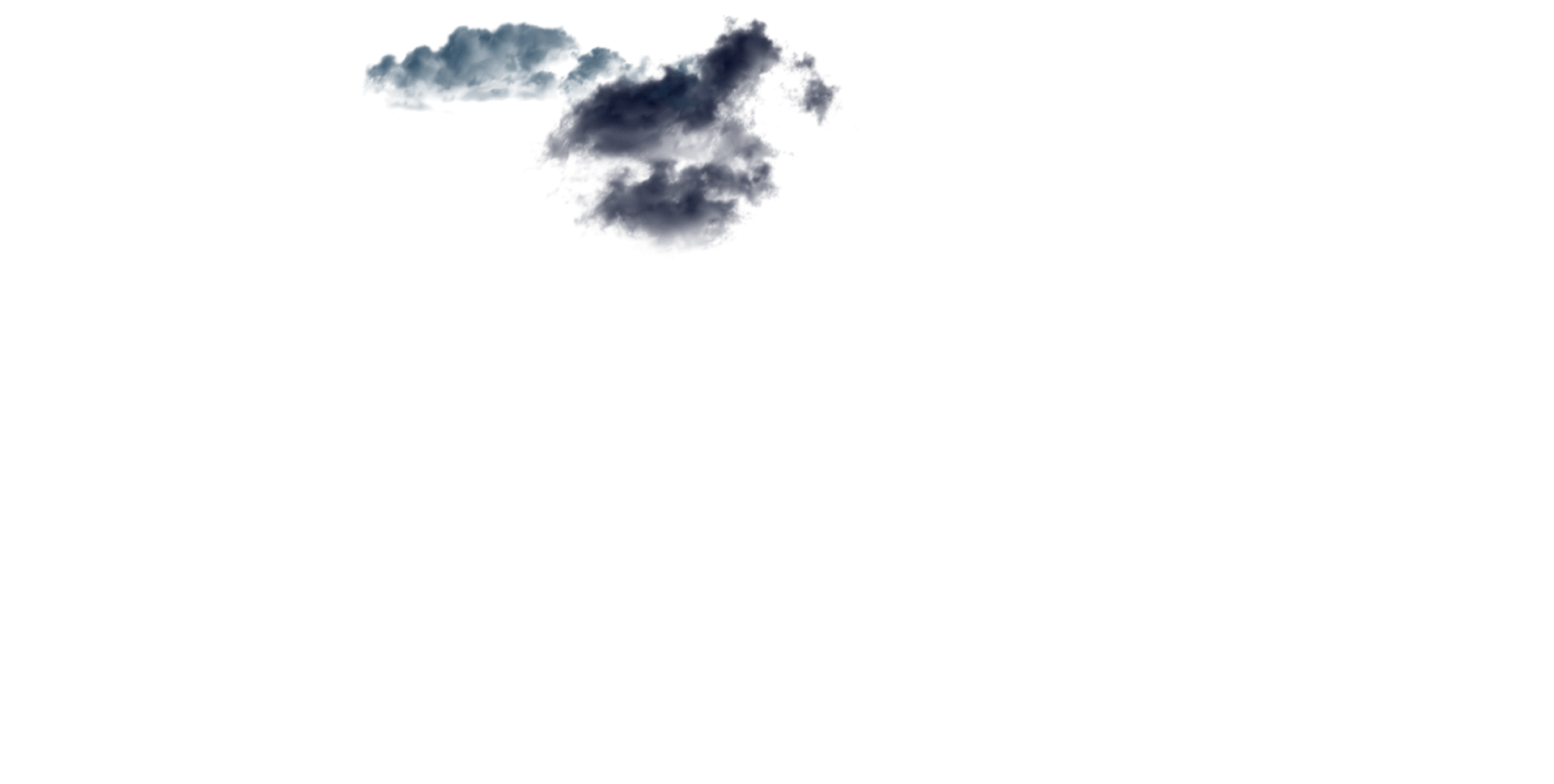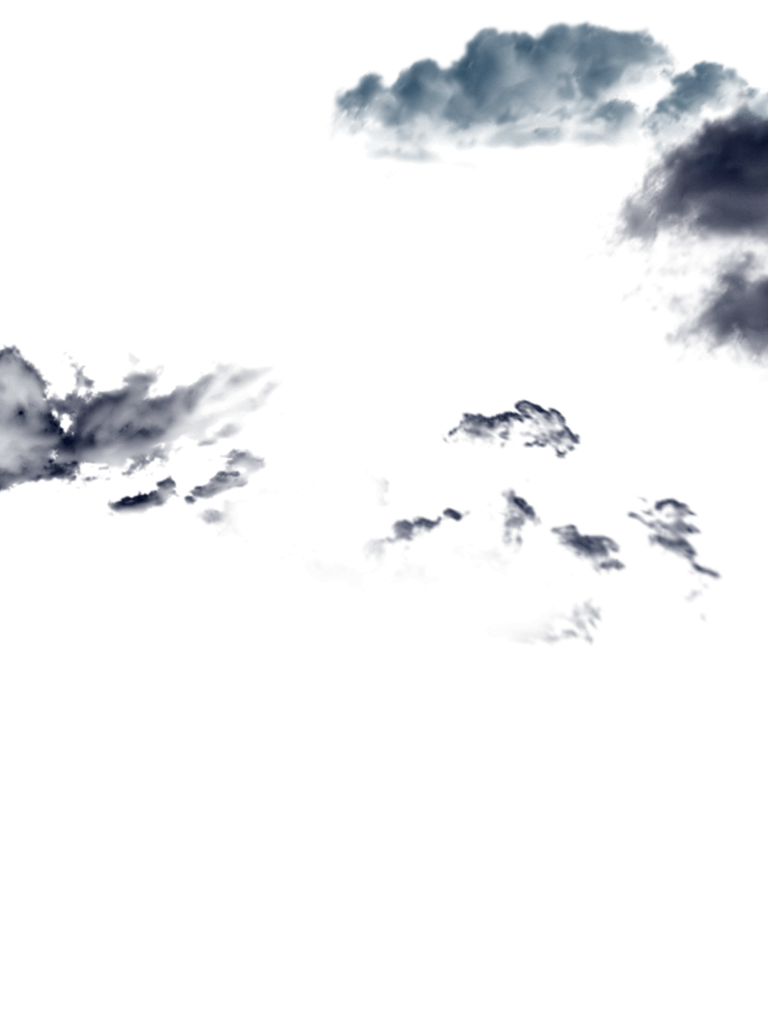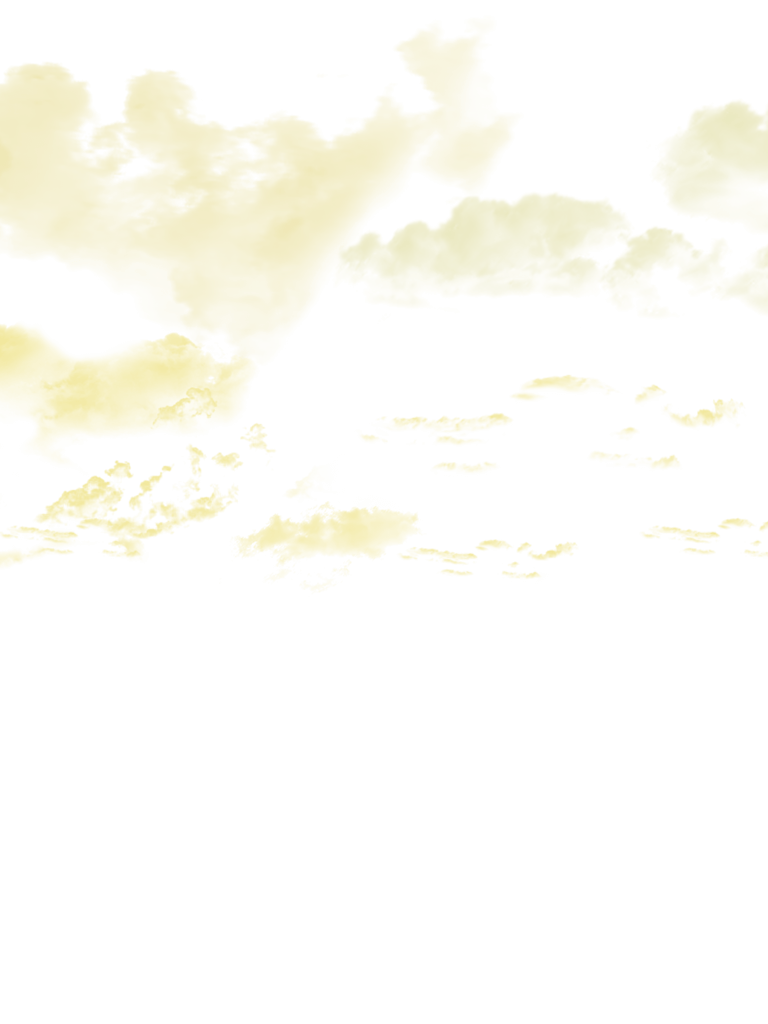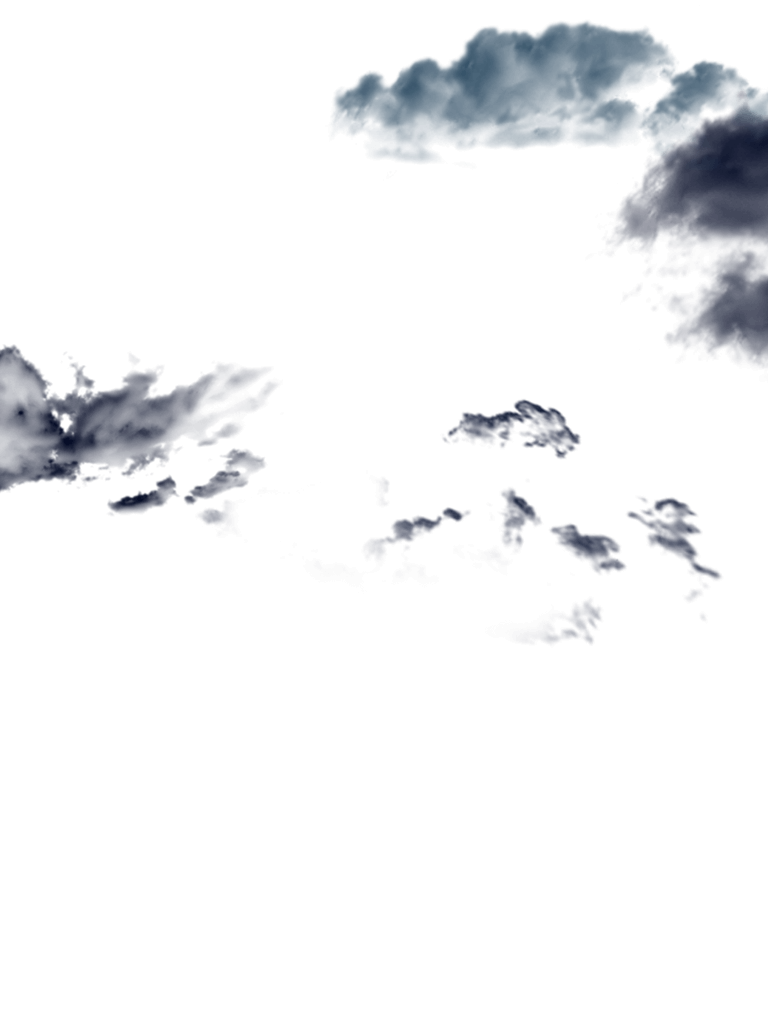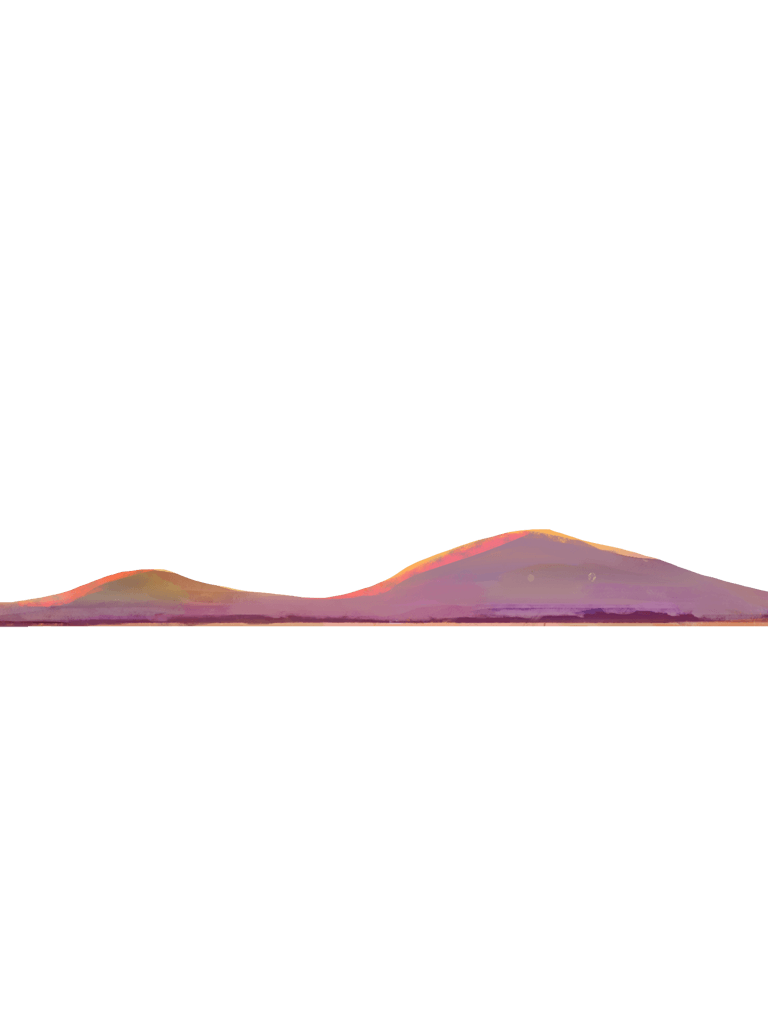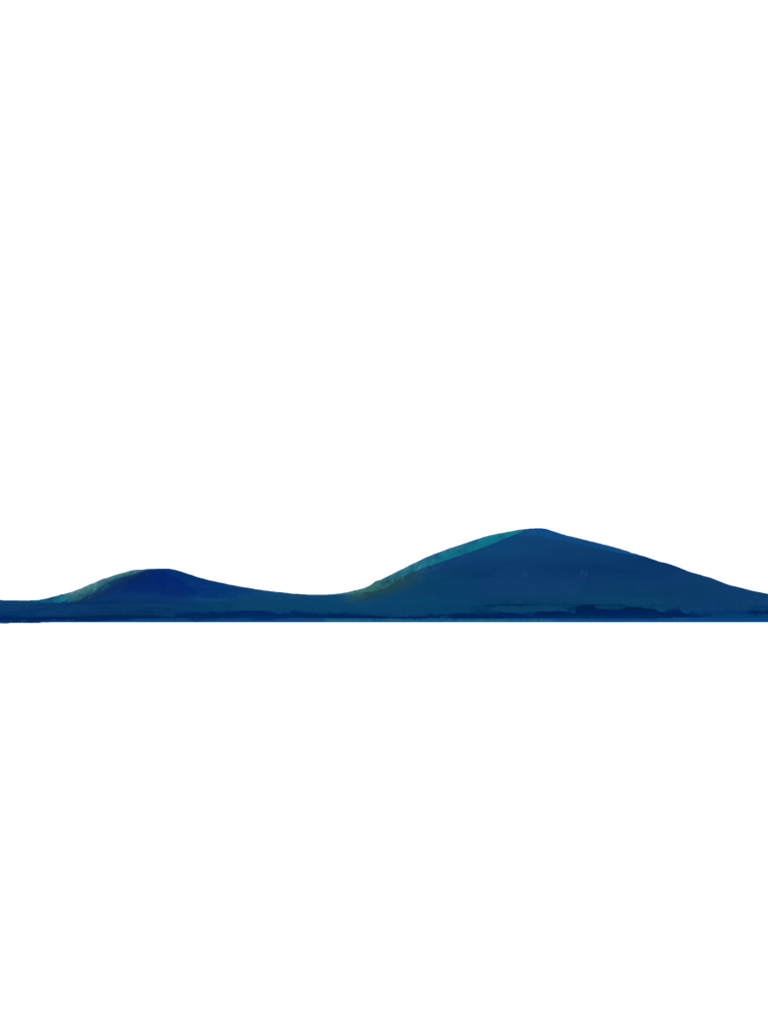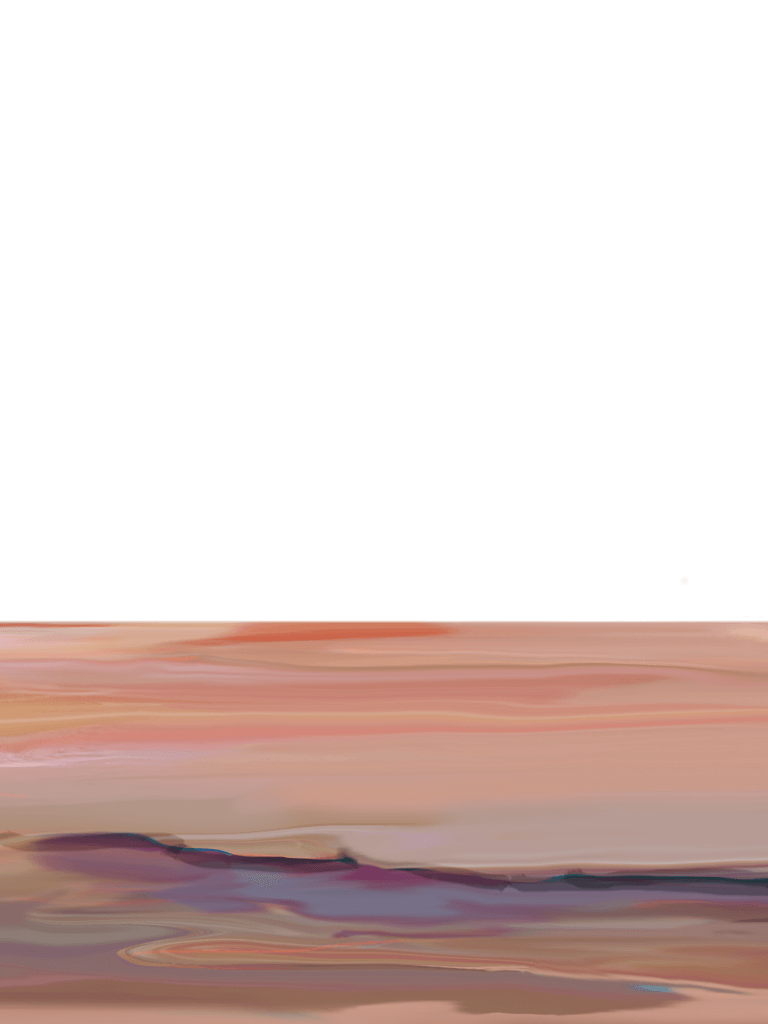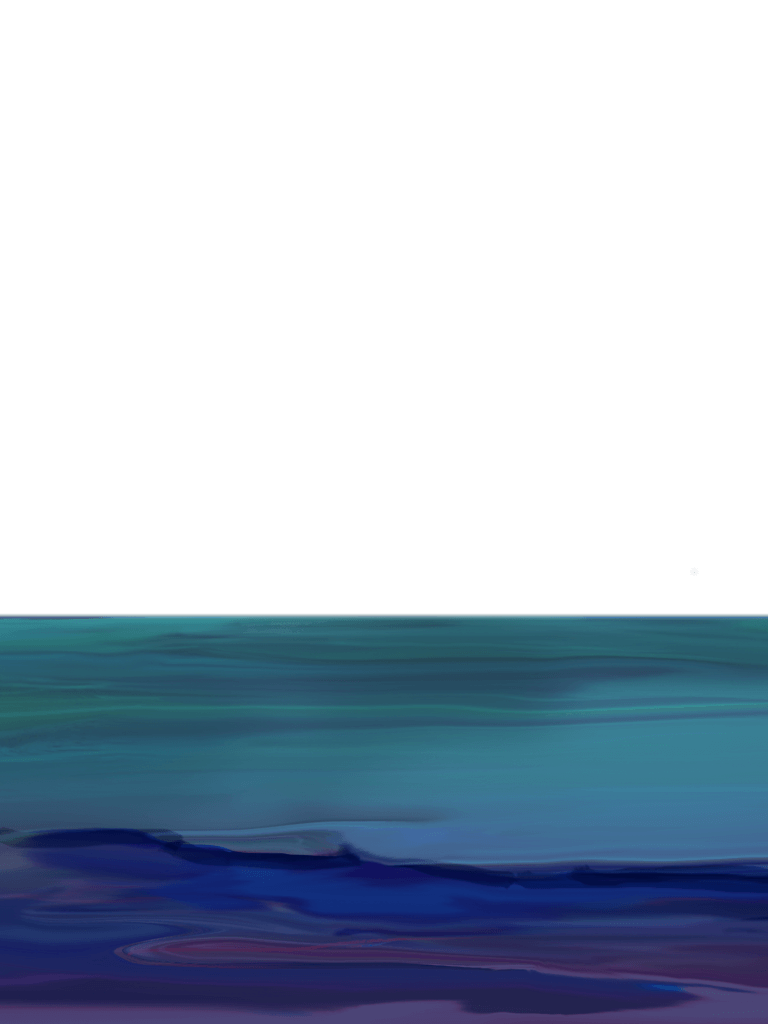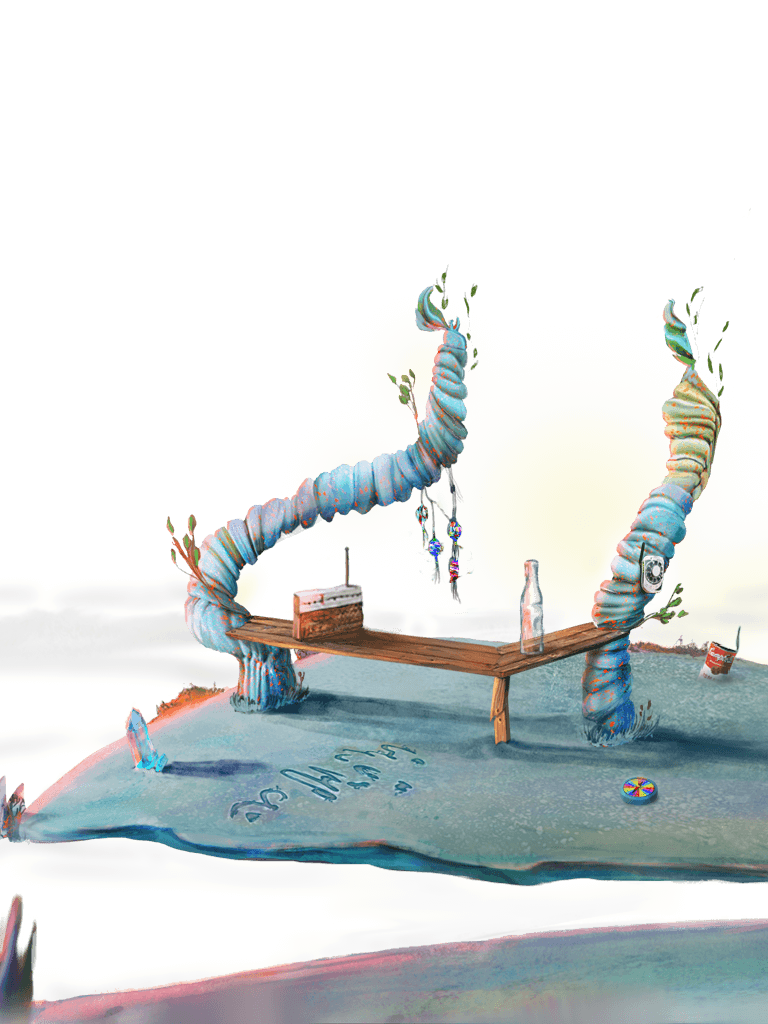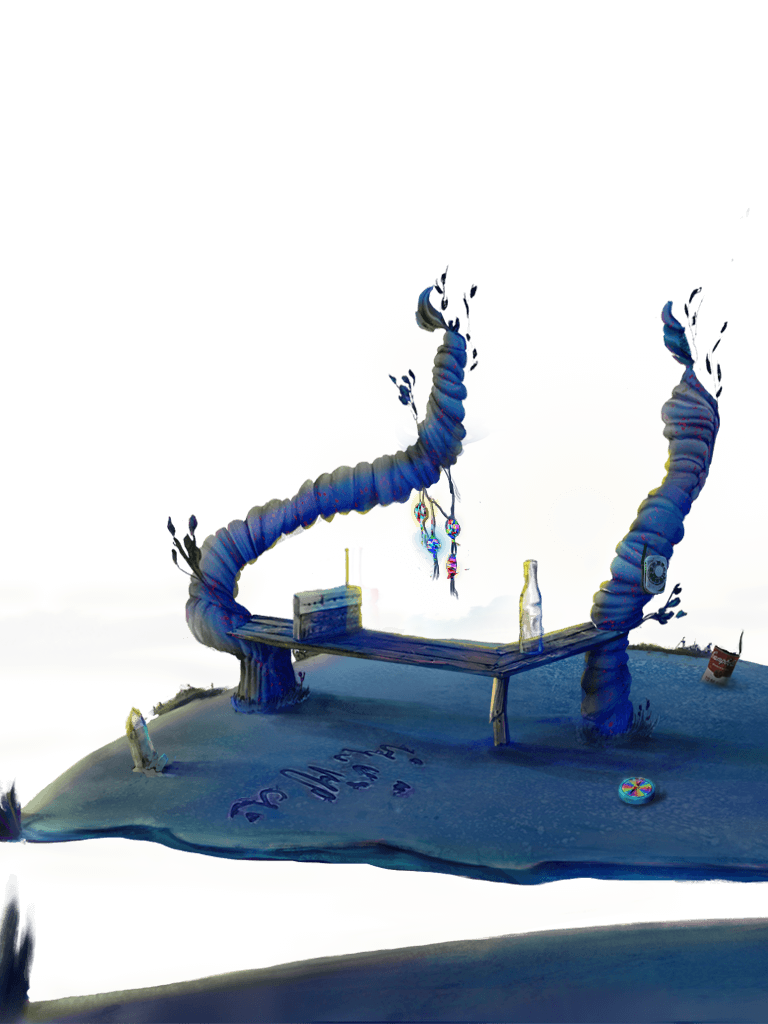 : :
Hey 00:00:01,
Where are you?
We are waiting for you.
We are still stranded in this strange place where everything became a moment in time.
The air here tastes of rainbows, the colour of music caresses your skin,
fireworks explode like spiders across the stars.
We're glad that you can finally reach us.
While trying to return to our waking life, something slipped, plans changed.
We got caught in a diamond dust storm, blinded by swirling fractals of possibilities.
Stuck between Earth and Sky, sadness and joy, fear and laughter, we now sail.
When you come here to get us, you'll travel through weird dimensions where losing is synonymous to finding. You might need something to hold onto while floating through the unknown.
For centuries, people have imbued artifacts with supernatural qualities.
Amulets and voodoo dolls are intimate power items that bring guidance, luck, or protection.
They can ground you when you're drifting away, or provide solace if your trip becomes too bright.
A magical connection like that will assist you on your adventures, so choose one wisely.
What are you waiting for?
When we saw you here, it was 00:00:01
.
Time to fly.
Hello, is it 00:00:01 yet?
We saw your shadows glowing in the dark.
Some of you were floating by, others looking for each other.
Don't worry. It's tricky to get going, but nobody really knows if we're moving or not.
All the things you can't have always look so promising.
Are you ready to spiral back into the future?
Diving into Corsica's deep waters, surfing Berlin's graffiti trains,
Dreaming into Sintra's roots, voyaging between the stars
(sometimes you just need to look closer).
Everything is possible here if we believe and help each other.
It's never too late,
some things just take time.
Did you ever lose the sense of time? The taste of now?
The smell of the forest?
Remember to breathe.
Can you see yourself coming home?
What does that sound like?
The world is opening up again,
nothing better than a proper moneycure to glam up and make some extra bucks (again), babe.
When the lines blur between the ones and zeros,
you might need some digital direction, or a screen break.
Detox and dead drop into unreality.
Do you hear your stomach growling?
What a nice intergalactic food chain surprise.
Knock knock
Follow the rabbit.
00:00:01

through the gateless gate
where the dead poets meet
nothing is as it seems
dance with your words
let meaning disappear
and i meet you there
when things are real
let us recalculate
recalibrate
what's real
what's fake
take me to that place
where my own lies
can't blind me anymore
and still i fall back
into that endless show
don't try to shade it
truth is naked
celebrate it
you get it?
deeper and deeper we go
until there is no more
no more me
no more you
Companheiras e Companheiros,
00:00:01,

Thank you for joining us in The Space Between.
This journey has been a unique experience for us.
Over the past six months, it's been our attempt to keep us together
and to create moments to connect to in these strange times.

Those who followed the traces already had the chance to find
some of the hidden treasures that are the fragments of our dream.
A dream that will stay alive if we keep in touch,
and if we keep sharing our passions and creations.

For us, this is the only way to keep going.
To be in touch with you and to know that you appreciate
our effort is the fuel to this dream.

Let's cross fingers all together and hope that
next year we will meet in real life again.
Until then, let's explore all the positive effects
and opportunities that came out of this odd situation
and make the best of it.

During the next five days we will share all the memories
and moments that got stuck in The Space Between.
It would be nice if you would come and check them out,
as well as sharing your memories, feelings or stories with all of us,
or simply for a chat at the bar.

The Space Between will continue to evolve
as we near the end of this peculiar voyage.
We hope that you will come back regularly to enjoy
and participate in all that it has become.

Com amor,
A equipa do Waking Life